Start Creating your own Culture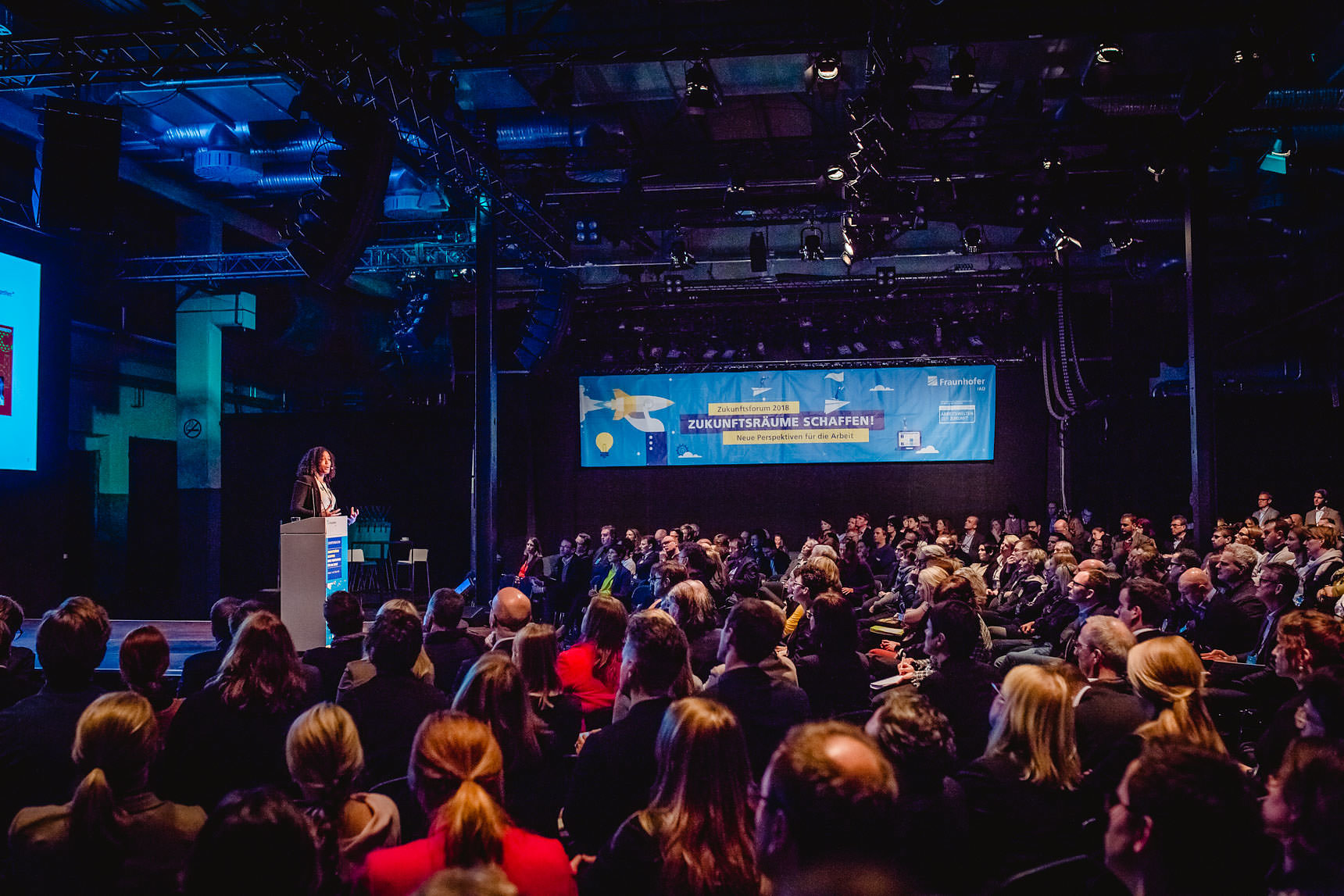 Transforming mind, heart and business


Start a more creative, passionate and more purposeful life by understanding the means necessary to improve businesses of personal projects.
One-on-one coaching, mentorship or joining me on live events are designed to bring you closet to your goal.
More updates coming soon.
Became a member of The Planetary Society
Introduce people to the wonders of the cosmos, bridging the gap between the scientific community and the general public to inspire and educate people from all walks of life.

Photographic Documentation of Hotel Nikko
Hotel Nikko is a hotel in Düsseldorf located in "Little Tokyo", the biggest Japanese community in Germany. Brown Leather Book and Hotel Nikko collaborated to create some ambient pictures of their newly renovated spaces. See more here
eSister - Mentorship
A program designed to support young women in management positions.
Fraunhofer Institute (Stuttgart, Germany), Discourse on Leadership Development and Organizational Culture
Coached 100+ People on the importance of Leadership Development and Organizational Culture
Rebrand and Redesign of Expat travel Blog: JohntheGo
JohntheGo is a travel blog created by a British Expat
Rhine Clean UP
Thanks to RhineCleanUp in Düsseldorf, 59 communities and more than 10.000 participants united to clean up the our city along the Rhine.
Guest LEcture: CBS
Sharing personal learnings and experiences on startups and businesses to help foster collaboration and actions amongst students.
This lecture was held at the Cologne Business School.
Panel Member: Youth Development
Shared development strategies for international students and graduates at the Heinrich-Heine University in Düsseldorf